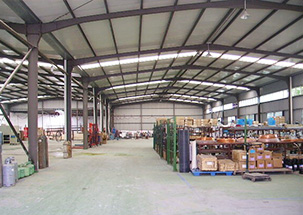 Hangzhou Leader Machine Equipment Co., Ltd. is located in the vicinity of the beautiful West-lake. Established in1999, dedicated in quality industrial chiller. We provide users with a broad range of innovative, problem-solving products to make the user's production safer, more reliable and more economical. Products have been used throughout China and exported to more than 40 countries.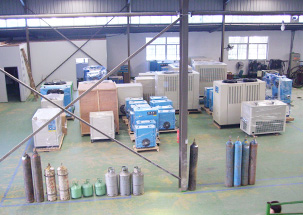 We've got ISO 9001:2008 certificate and CE certificate, as one of the professional and leading manufacturers in China, we have designed & manufactured "LEADER" series compact chillers, screw chillers, low temperature water chillers and thermostatic industrial water chiller. Also, we developed various non-standard products and other special types.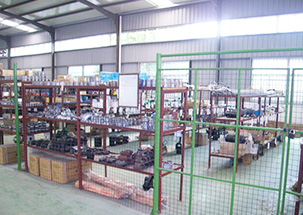 Today, our vast network of sales engineers and service technicians are available to help you.The full line of LEADER's products is available through 13 subsidiaries, a network of authorized distributors in major China cities and distributors worldwide.